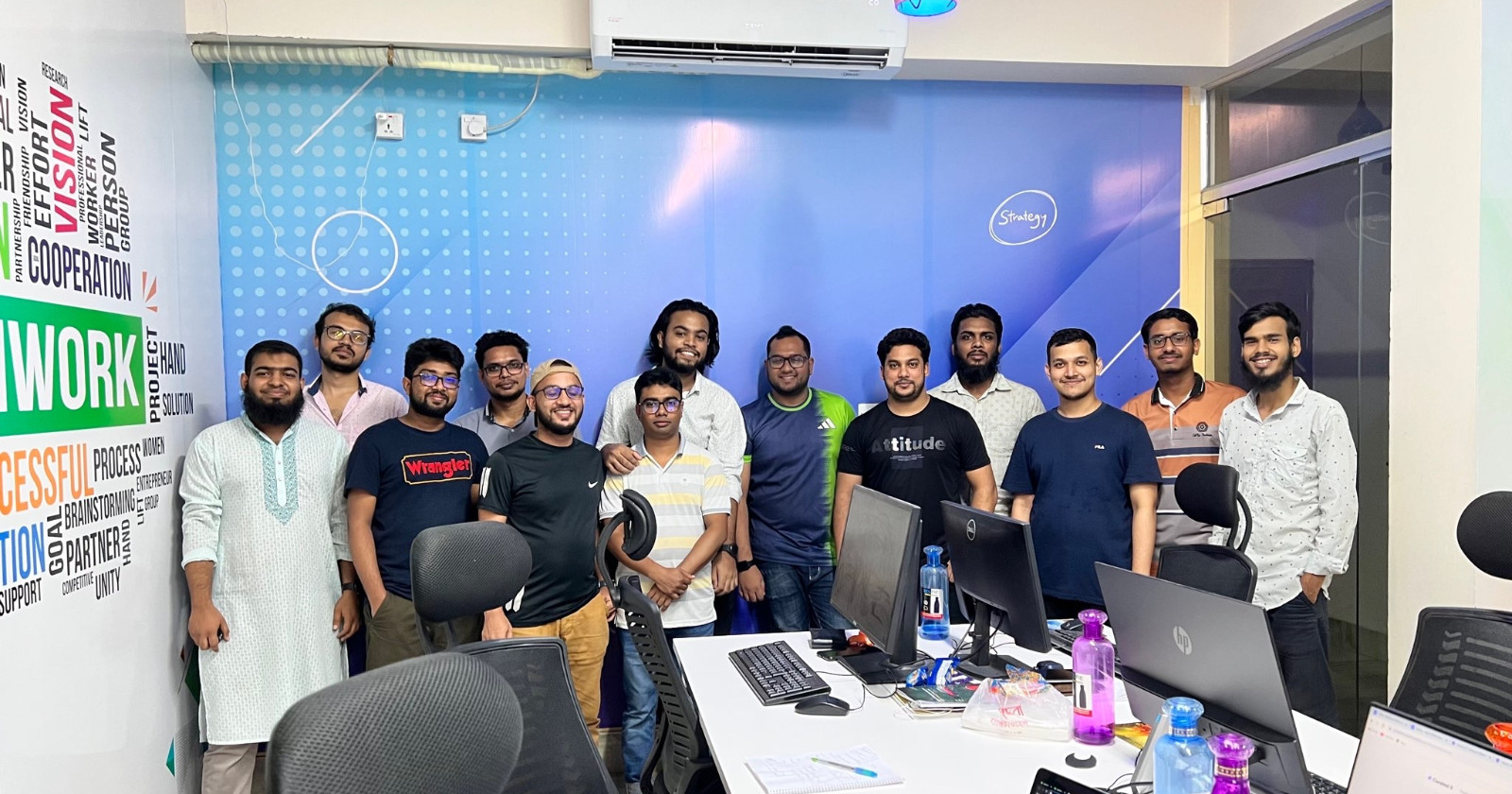 HR Executive
Location

House #1-A/2, Road #03, Block #C, Mirpur 2, Dhaka
30 Sep, 2023
Full time (Not Remote)
Description
Bachelor's degree in Human Resources, Business Administration, or a related field.
1/2 years of HR experience, preferably in a similar role.
Strong knowledge of HR best practices, labor laws, and regulations.
Excellent communication and interpersonal skills.
Proficiency in HR software and Microsoft Office Suite.
Strong problem-solving and decision-making abilities.
Ability to maintain confidentiality and handle sensitive information.
Job Responsibilities
Collaborate with hiring managers to understand staffing needs and source top talent.
Conduct interviews, assess candidates, and make hiring recommendations.
Facilitate the onboarding process for new employees.
Address employee concerns, grievances, and disciplinary issues.
Support performance appraisal processes and monitor employee performance.
Administer employee benefits programs and ensure regulatory compliance.
Stay updated on labor laws and assist in HR compliance efforts.
Identify training needs and coordinate employee development programs.
Prepare HR reports and maintain metrics for decision-making.
Perks & Benefits
A great product line and a highly motivated & experienced team that wants to push boundaries
Two festival bonuses (According to the company policy)
Weekly 5 days. Sunday to Thursday
We follow all government holiday
12 days yearly casual/sick leave
Training and learning materials to improve skills.
Fun, Relaxed Working Environment
Annual Salary Increments According to performance
Casual Leave Encashment
Paternity and Maternity leave
Marriage leave
Yearly Performance Bonus
Lunch facilities: Half subsidize.
Unlimited tea, coffee
Knowledge sharing session.
Training and learning materials to improve skills.
Last but not the least, Best Work Environment.